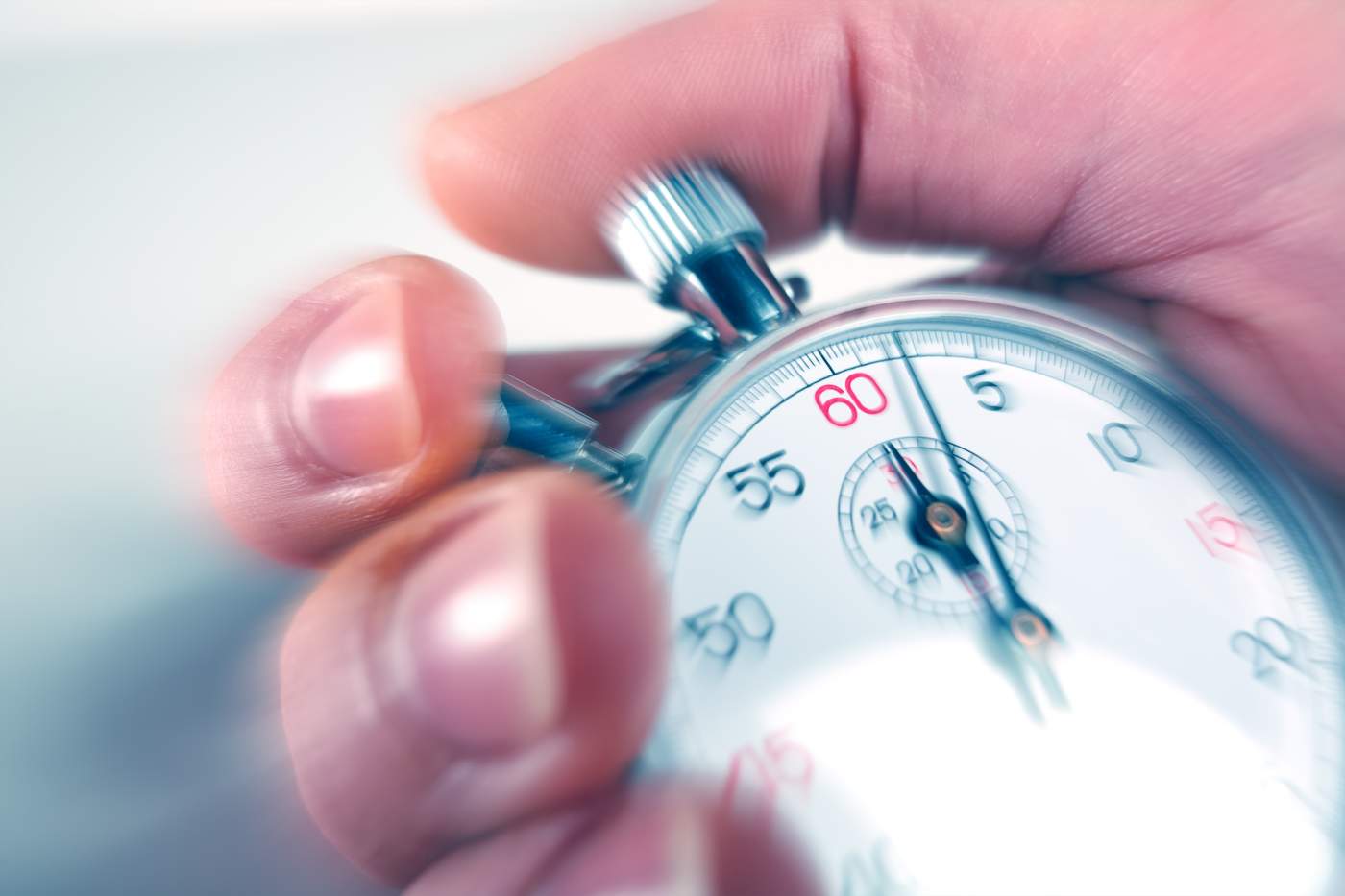 What is a Time-Lapse Intervalometer?
On your journey to time-lapse video stardom, you will inevitably come across the need for a time-lapse intervalometer unit, otherwise known as a time-lapse controller. This small but essential piece of kit acts as the brain for your time-lapse platform as a whole, telling your camera how frequently it should fire the shutter, amongst a host of other functions. Some cameras even include this functionality in-body, but for the most part, dedicated Intervalometers are going to offer better flexibility and functionality overall.
In this shopping guide, we'll break down what to look for in a quality intervalometer, as well as walk you through some of our favourite products for beginners and experts alike. By the end, you should have a firm grasp on which model will work best for you.
What To Look For In a Quality Time-Lapse Intervalometer
Let's face it; time-lapse Intervalometers are not the sexiest products out there. Because of that, it can be a bit overwhelming trying to understand what to look for in a good one. They all sort of look the same, and product descriptions are often just a jumbled mess of stats, figures, and granular features. To help cut through the noise, we thought it'd be helpful to detail what to look for when searching for the perfect Intervalometer to match your needs. Here are a few things to consider when starting your research:
Compatibility
Not all intervalometers are compatible with all camera systems. You should be used to this by now, as just about everything in the photography world is locked to a certain manufacturer or another. You'll want to be sure that any Intervalometer unit you are looking at will work with your specific brand of camera. The good news is, many modern Intervalometers work with all of the major brands, such as Sony, Canon, and Nikon.
Features
For the most part, every Intervalometer unit that you see is going to be able to, at a bare minimum, control the frequency of your camera's shutter actualizations using a few different interval parameters. That said, more advanced units can include things like speed ramp-ups (and ramp-downs), HDR support, mirror-up delays, and more. If you're just getting started, it can be easy to feel as though you need all of the features, but the truth is that you really don't. Even the most basic intervalometers are capable of producing stunning videos in the end, so it's just a matter of growing your flexibility over time.
Build Quality
The may not be as important as, say, the build quality of your camera or tripod, but you need to remember that you'll be using your Intervalometer out in the field, often in situations where it could quite easily take a tumble. It's important to consider what this may mean, and focus on Intervalometers that use high-quality materials in their construction. Unfortunately, like with most things, there's a bit of "you get what you pay for" at play here, but there is still a lot of value to be had with some of the higher-quality entry-level Intervalometers out there. You just have to know where to find them (hint hint, keep reading below).
Types of Time-Lapse Intervalometers
There are several specific categories of intervalometers on the market today. Let's take a look at each of them, breaking down their unique strengths, as well as any potential limitations.
Off-Brands
Off-brand Intervalometers have been around for years and years, like with just about any other industry. These Intervalometers are often made for specific manufacturers, but there are several that will work with most of the major brands. Best of all, these are usually quite a bit cheaper than the name brand variety, and many of them include much of the same functionality and quality to boot.
Our Off-Brand Suggestions:
Works with: D90 D600 D610 D3100 D3200 D3300 D5000 D5100 D5200 D5300 D7000 Digital SLR Cameras
Works with: EOS 30, 33, 50E, 300, 300V, 3000, 50, 300D (Digital Rebel), 350D (Digital Rebel XT), 400D (Digital Rebel XTi), 450D (Digital Rebel XSi), 500D, 1000D
Works with: a7RII/ILCE-7RM2 a7II/ILCE-7M2K a7SII/ILCE-7SM2 a7R/ILCE-7R a7/ILCE-7 a7s/ILCE-7S a6000/ILCE-6000L a3000/ILCE-3000 a58/SLT-A58 NEX-3NL DSC-RX100M3 DSC-RX100M4 DSC-RX10M3
Name Brands
Name brand intervalometers are going to cost you a bit more than the off-brand ones above, but if you're willing to invest in something for the long haul, they can provide some amazing value overall. On the whole, these will be more compatible with one major camera manufacturer and will be fully tailored to that specific system. As such, you will often find that they simply work better than their off-branded brethren, but this isn't a strict rule.
Our Name-Brand Suggestions:
Works with: Nikon D4, D800, D700, D300
Works with: EOS 10D, 20D, 30D, 40D, 50D, 7D, 6D, 5D, 1D, 1Ds, D30, D60, 1V & 3 SLR Cameras
Advanced Units
For those who are looking to push the envelope, there are a number of more advanced, experimental intervalometers on the market today. These are going to cost you a pretty penny, but they are also going to include more functionality than just about any other class of Intervalometer. This commonly includes things like advanced timing settings, full HDR support for bracketing, mirror-up delay (which increases sharpness), and time-ramping functionality. That last one is key, as it's all but a requirement to create what many believe to be one of the most challenging sequences in time-lapse photography; a day to night (or night to day) transition.
Works with: Versions available for Canon, Nikon, Sony, Olympus/Panasonic, and Fujifilm!
DIY
If there's one corner of the internet that has consistently surprised and delighted us over the years, its the DIY community. This group of tinkerers, innovators, and people with lots of time on their hands have come up with a homebrew solution for just about everything under the sun, and as it turns out, time-lapse Intervalometer units are no exception. Here are a few of our favorite projects we've seen across the web:
http://www.instructables.com/id/Time-Lapse-Intervalometer-for-SLRs-with-555-timer-/
https://www.instructables.com/id/Turn-a-TI-Graphing-Calculator-into-an-Intervalomet/
http://www.hdrlabs.com/occ/index.html
2022 edit: This one recently became unavailable, will leave here in case it comes back online: http://cms.diodenring.de/en/electronic/mikroIntervalometer/82-intervalltimerv2
If you're looking to invest is new gear, or if you're just interested in learning more about the available hardware, check out tripod buyer's guide. or our guide to selecting the best camera for time-lapse.