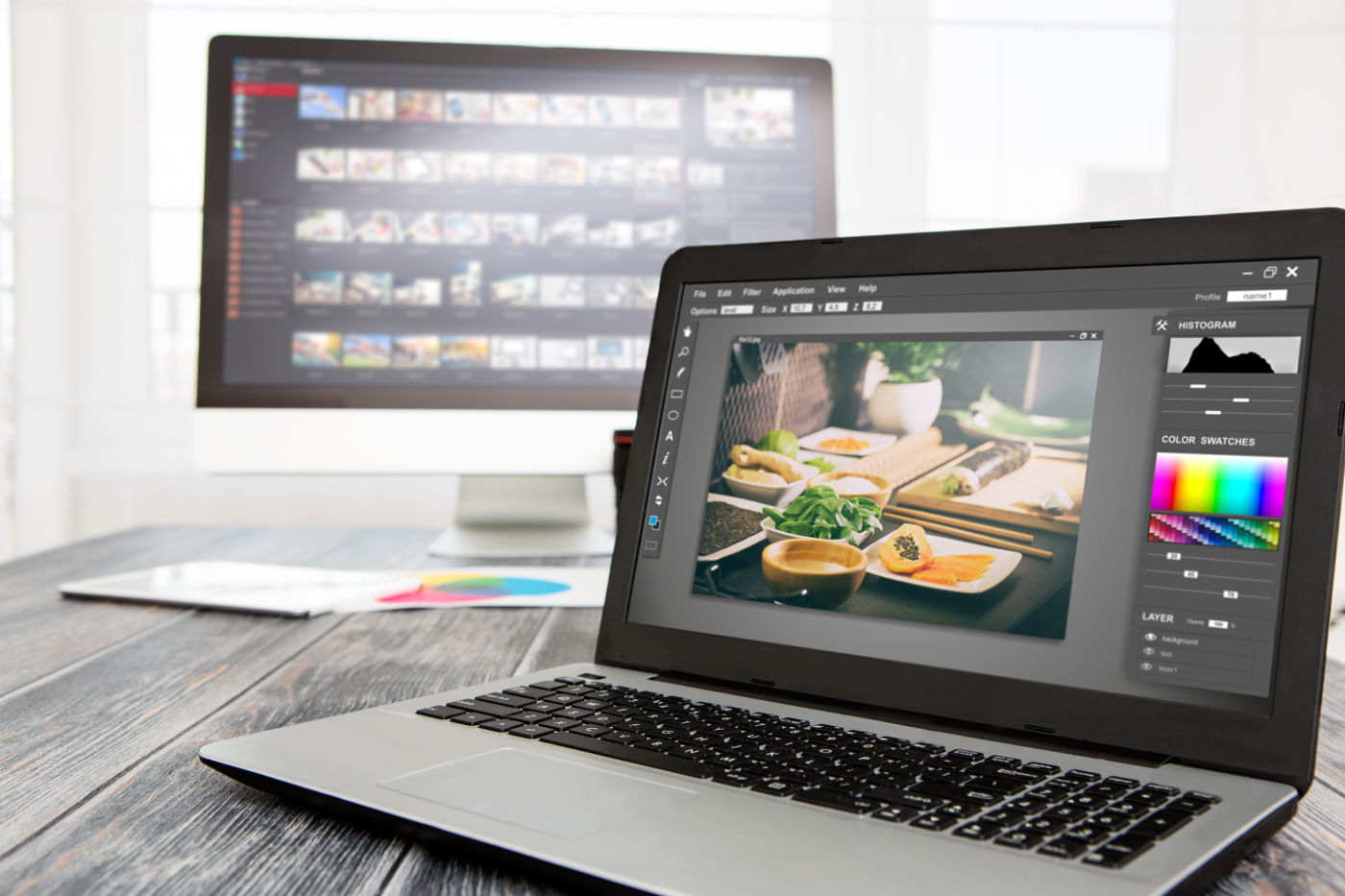 So you've just started learning about creating time-lapse videos from scratch using your camera. You may have produced a few videos and invested in an intervalometer (or time-lapse controller) and tripod. That's great, but you start thinking about existing videos you may have filmed of sunsets, road traffic or the night sky. Is it possible to somehow take these long videos and turn them into a time-lapse video?
Can I turn a video into a time-lapse?
In a word, yes. You absolutely can create a time-lapse from a video file. You are going to need some means by which to extract frames or speed up your video. Thankfully, there are many time-lapse software options for you to choose from.
Video Production Software for desktop computers
If you want to convert an existing video into time-lapse, using a desktop or laptop will give you the most control over the final product generally. Computers also have more raw processor power, meaning they can typically process large amounts of data much quicker than say, a smartphone. There are a vast number of software programs out there that will allow you to produce time-lapse from an existing video.
Professional Video Editing Software
If you are looking to produce a time-lapse from existing video footage, then the obvious choice would be a robust video editing program such as Adobe Premiere or Final Cut Pro. These two programs, along with several others, will give you the most comprehensive control over your video and provide the best results when converting a video file into a time-lapse.
First, you will import the video file into the editing program. Next, you will increase the speed of the video by using the re-timing tools. You might find our time-lapse calculator will come in handy for this step. This will drop frames and result in the same effect a time-lapse has – sped motion. You can further modify the video to give the final product a more desirable aesthetic from here, adding motion blur, stabilizing the camera, etc.
In addition to these two programs, there are lots of other video editing software suites that will allow you to retime your videos, and some time-lapse specific plug-ins exist as well. If you are using an editing suite on your laptop or desktop, there is likely a means by which you can speed the footage, which will ultimately have the same general effect as a time-lapse.
Beginners and beyond
Filmora is a popular video editor that has features geared to making time-lapses. It has a feature called the action cam tool, which will allow you to extract frames, reducing the total number of frames and increasing the perceived speed of the video. It also allows you to simply increase the speed of the clips. Movavi Video Editor Plus offers similar functionality as well. Both are available for Mac and PC. iMovie is also an option for Mac users.
VLC; Nifty and free
Yet another option to consider is VLC. If you are running VLC as an administrator, it comes with several functions which you can use in order to compose a time-lapse from your video. First, you will have to define how VLC will extract frames, then you will take the extracted frames and recompile them in VLC into a new video. This is explained comprehensively here.
Editing Video Into Time-lapse On iOS & Android Devices
You don't need to use a computer in order to convert your video to a time-lapse. You can do this function even on iPhones and Android devices. There are more than one option to do this, just like for desktop. For Android, there is Microsoft Hyperlapse Mobile. After you install the time-lapse app, choose import and select the video you want to convert into a time-lapse. Once the video loads, you will have options as to the speed of your time-lapse. The app will let you preview different speeds. Once you have the pace you like, you can export it as a new video.
For iOS, try slow fast slow. This software also allows you to load already existing video files and increase the speed. Although this isn't quite the same as a time-lapse, the ultimate effect is. There are some other apps out there as well, for example, lapse it works with both Android and iOS and is worth looking into.
Making time-lapse easier
If you find the whole process of creating time-lapse videos too stressful or time-consuming, and you'd just like something you can 'set and forget', then you might want to check out a dedicated time-lapse camera. While many professional photographers would scoff at such a basic solution, these cameras are great if you're just looking to get the job done with a minimum of fuss.
If you're more serious about creating time-lapse videos however, and budget isn't the main constraint, you can't get better than the new MacBook Pro. This powerhouse of a laptop computer will run the latest video rendering software with ease. MacBooks are also known to hold their value, so you're unlikely going to upgrade for years to come.