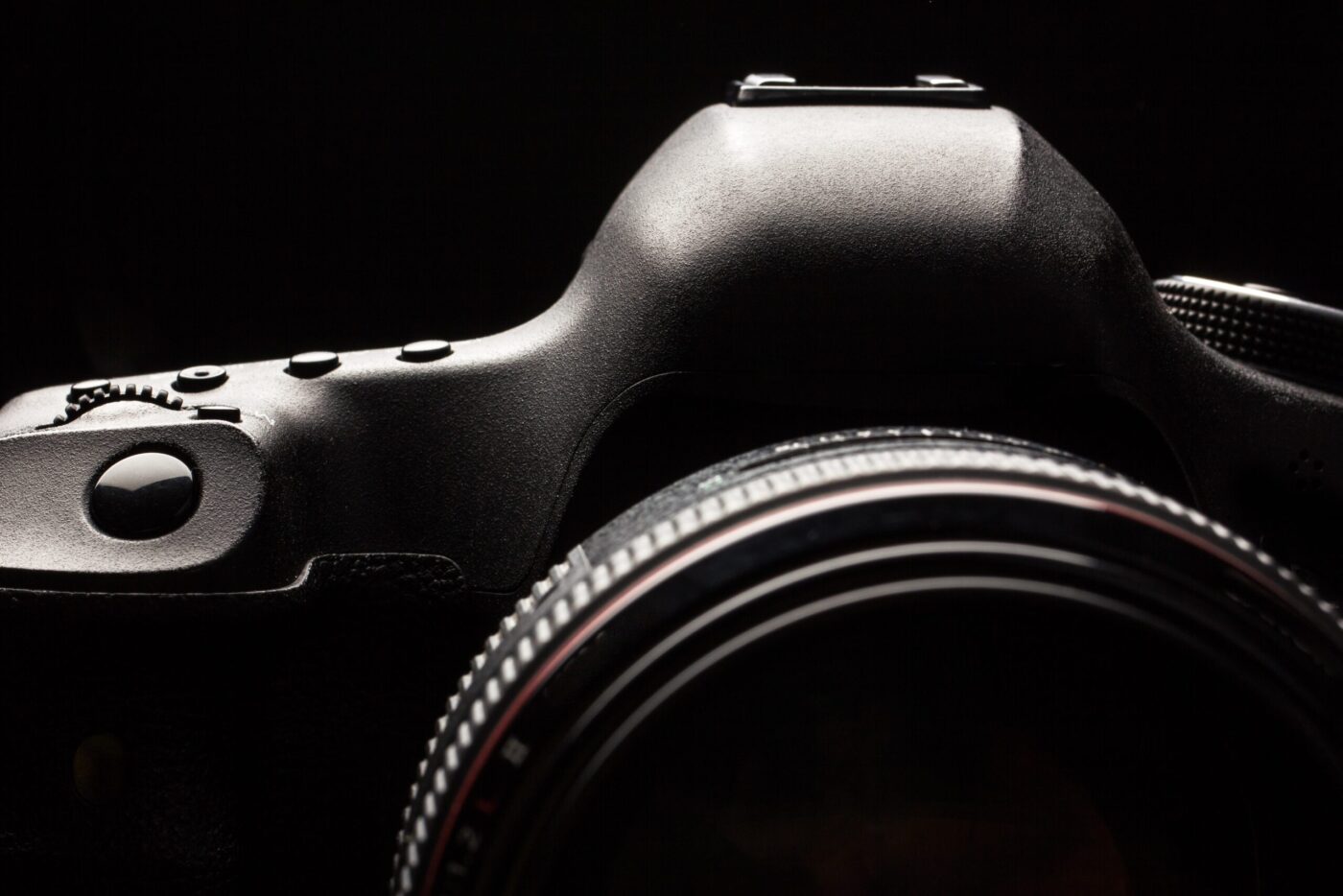 What are the best cameras for time-lapse? Whether you're just beginning to explore the art of time-lapse photography or you are a seasoned professional looking to make a commitment, you're likely asking yourself the same question; what is the best time-lapse-friendly camera I can buy for the money?
First of all, if you're already set on getting a compact camera, then we have a dedicated guide to compact cameras just for you. If you're not at that stage yet, then read on.
We've got you covered. Below, we'll take a look at some of the best beginner and advanced camera bodies you can buy for this style of photography, ranking each of them in terms of their features, quality, flexibility, and price. Before that, though, let's briefly zero in on what to look for in a time-lapse-capable camera system.
What To Look For In a Time-Lapse Camera
In general, when searching for a time-lapse camera, the main features to focus on are the ability to capture high-resolution images in RAW format, low-light performance, and lens selection. Of course, there are various types of time-lapse photography out there, and what you need will depend on what you're looking to accomplish. For instance, if you're set on shooting astrophotography time-lapses of the night sky, you'll need to really invest in a camera that produces incredible images in almost complete darkness.
That said, if you're only interested in shooting traffic time-lapses on the streets of New York, this obviously isn't as much of a concern. Regardless of what you're looking to do, you'll also need some basic gear, like a tripod, a high-capacity SD card or two, and an intervalometer. For a more detailed breakdown of the gear essentials, you'll need, check out our beginner's guide to time-lapse photography.
Best Beginner Time-Lapse Cameras
If you're just starting out, the world of time-lapse photography can often feel a bit overwhelming. With so many different options out there to choose from, it can make your head spin, but don't worry. The truth is, even your iPhone or Android can be a fantastic camera to start with, so don't overthink this too much. That said, here are our picks for the best beginner time-lapse camera bodies in 2018:
The Nikon d5300 represents the upper end of the manufacturer's entry-level DSLR systems, and they pack quite a large amount of features into a very affordable price tag. The 24.2 megapixel CMOS sensor is capable of capturing beautiful, high-resolution images, despite it not being a full-frame body (full-frame meaning roughly equivalent to a 35mm film camera). Features like built-in WIFI and an extra-large swivel LCD display make it an ideal platform to launch your time-lapse endeavors.
Like the Nikon D5300, the 80D not only features a 24.2 megapixel CMOS image sensor and image stabilization, but it also includes a native time-lapse mode, making it one of the easiest camera systems to get started with right out of the box. It doesn't hurt that using the camera is an absolute joy, as Canon really knows how to cater to the beginner market at this point with intuitive control systems.
Sony has long been an underdog when it comes to dedicated mirrorless and DSLR cameras, but all that has changed over the last few years. The company's a-Series of mirrorless bodies has exploded in popularity, mainly due to their uncompromising performance stuffed into tiny, compact shells. At 24 megapixels, it holds its own against the two larger bodies above, and features built-in WIFI and Bluetooth as well. If you're looking to get something small and light enough for frequent travel, Sony might be for you.
Best Advanced Time-Lapse Cameras
If you're ready to step up to the big leagues, these camera's will get you there. Featuring some of the absolute best image quality in the consumer industry, each of these DSLR and mirrorless systems has proven to be well worth the cost of entry.
Featuring a massive 42.4-megapixel full-frame sensor and up to 10 frames per second shooting speeds, the Sony a7riii is an absolute powerhouse, regardless of what type of photography you are looking to do. With a massive lens selection to choose from (when using several first-party adaptors), this is truly a platform worth investing in if you're looking for the best of the best in the palm of your hand.
Canon's 5D series of full-frame camera bodies have long been considered to be the workhorses of the professional photography industry. With years of field-tested experience to draw on the new Mkiii version of this storied system is the most elegant and powerful solution yet, featuring a 30.4 megapixel sensor, 6 frames per second shooting, and an ISO range that expands up to 102,400.
The Nikon d850 is a feat of modern engineering. It includes 45.7 megapixels worth of stunning image-capturing potential, 9 FPS continuous shooting, and in an in-camera time-lapse system capable of shooting natively in 4K resolutions. Need we say more? This thing comes at a pretty penny, but if you're looking to craft some of the sharpest, cleanest time-lapse videos out there, it may be worth the steep asking price.
Bonus: Best Night Sky Time-lapse Cameras
If you want to take things to the next level with your time-lapse photography, then night sky astrophotography is the big league. In order to get the sharpest, brightest, clearest shots of the dim night sky, you really have to invest in the right gear. To zero in on the best cameras for shooting in low-light, we've got you covered.
When it first debuted, the original Sony a7s wowed consumers and critics alike with its almost paranormal ability to see in the dark. Now, the a7sii is outdoing itself once again, providing a stunning ISO range of up to 4,096,004 (4 million!). The 12.2 megapixel sensor uses a smaller amount of larger-sized pixels to help reduce noise, and in our experience, very few cameras at its price range can match the a7sii's capabilities when the light is low.
The Nikon D500 is a happy medium between affordable price and performance grade. It boast a great range of features along with a decent 20.2 megapixels. If you currently own a more entry level DSLR camera and you're looking to take your time-lapse to the next level, then the D500 is a great candidate.
Lastly, we didn't want to exclude budget shoppers looking for some serious low-light performance, and apparently, neither did Nikon. Despite its modest asking price, the D7500 was designed from the ground up with low-light performance in mind, featuring a maximum ISO of 102,400. That's higher than any other crop sensor camera on the market, and though it won't be able to compete with the gargantuan D5, it is also a fraction of the cost.
So there you have it. Any one of the cameras on this list should be capable of taking professional level HD time-lapse photos, regardless of the price. Generally speaking, you get what you pay for, so get the most powerful, capable camera body that your budget can afford. As long as you stick to the big trusted brands, you will probably get something that you will be happy with, and something that will allow you to produce great time-lapse videos for years to come. Or at least until you upgrade to the next model up!