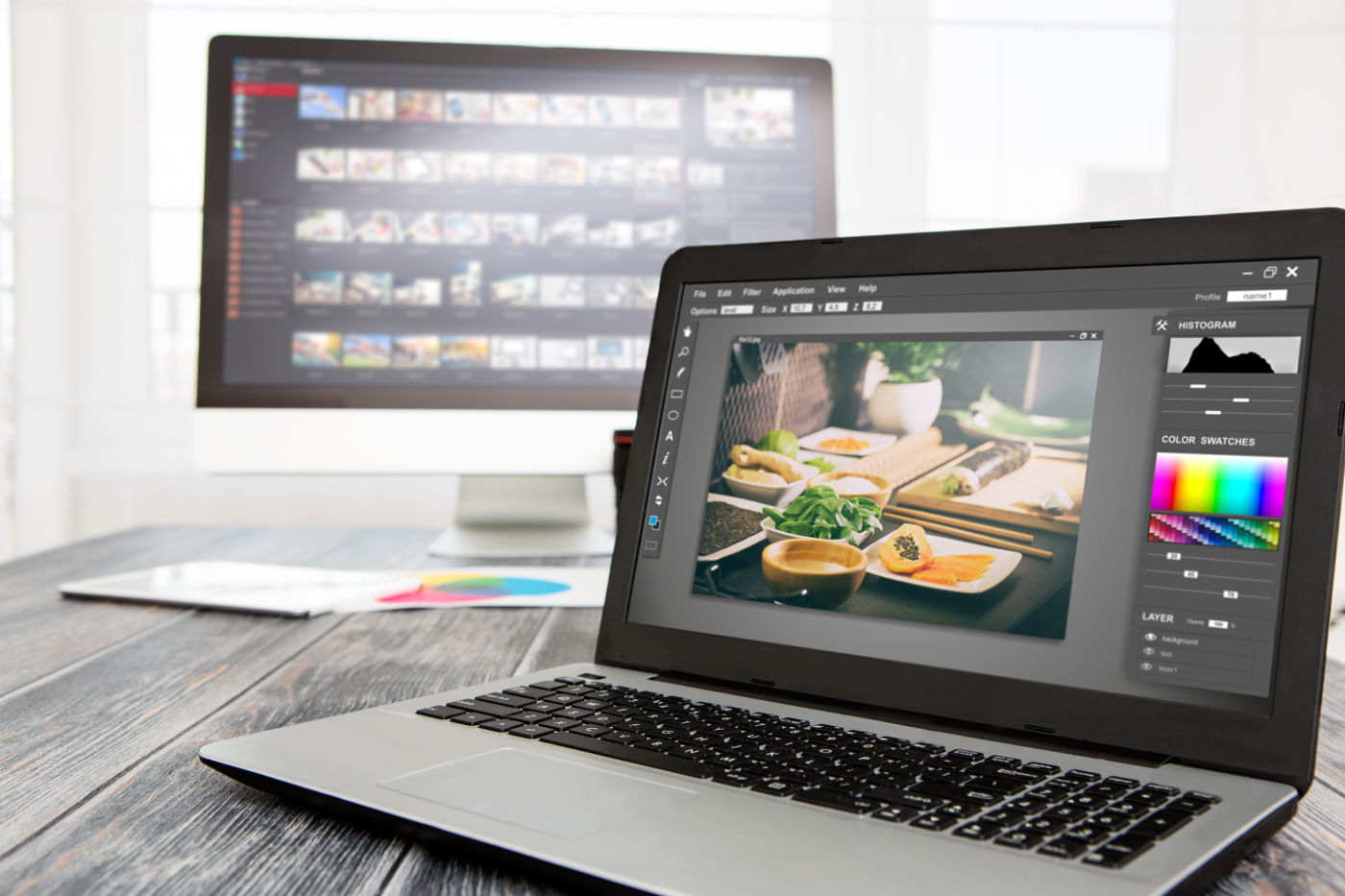 If you are considering using LRTimelapse software but you're unsure if it's the right tool for the job, then our detailed LRTimelapse review should help make up your mind.
There are a number of time-lapse software options available, LRTimelapse is just one, but it's one of the most fully-featured and powerful applications out there.
LRTimelapse is likely the most capable and effective tool available for serious time-lapse photographers. It could also be effectively utilized for some stop-motion work. It harnesses the effective RAW processing of Adobe Lightroom to define keyframes within the sequence of images and will subsequently apply those adjustments to successive images, and it will even transition between them. It does allow manipulation of white balance, brightness – apparently anything available in Lightroom – however, LRTimelapse itself is not as user-friendly by any means, but adjustments in Lightroom can be easily utilized in LRTimelapse. It features a de-flicker feature which is remarkable and incredibly useful if you're trying to reduce flicker in time-lapse. It also features functions geared specifically to photographers using the "holy grail" protocol available from the same software engineer, Gunther Wegner.
LR Timelapse is a hybrid of a plug-in and a standalone program. I appreciate this, as you can make adjustments within the program, however, it doesn't try to replicate the efficiency and robust features of Lightroom. Lightroom does what it does best, and the modifications in the metadata can be loaded into LRTimelapse and vice-versa; you can load the modifications you have made in LRTimelapse into Lightroom as well by going into "metadata" and "read metadata from files". To load updates from Lightroom in LRTimelapse, make sure to "reload" in LRTimelapse to apply the metadata changes after you have saved the metadata to files. For example, you may run a de-flicker at some point, but then realize that after the brightness issues have been resolved, you have a white-balance issue, which is more easily taken care of in Lightroom. In this situation, you would load the metadata from LRTimelapse in Lightroom, adjust the white balance in Lightroom, save the metadata to the file(s), then go back into LRTimelapse and reload to preview and continue editing your timelapse.
Although LRTimelapse has the ability to modify the white-balance and other elements such as brightness, sharpness, whatever, I found it does not live-update, so if you are trying to make a modest, visual adjustment, Lightroom is far superior. In fact, unless it's a holy grail sequence or de-flicker, you should be primarily editing in Lightroom and then going from there. I think that is the opinion of the creator as well, as LRTimelapse leaves most things to Lightroom that Lightroom does superbly, and simply facilitates their transition between frames. It is similar to batch processing in some ways, but it is much more than that – the ability to allow the adjustments of one keyframe in the timelapse to be applied and transitioned to the next keyframe in full resolution using Lightroom is a hallmark feature.
LRTimelapse also allows you to sample a specific region to determine the flicker adjustments – so if you have changing lighting due to clouds or whatever, you may select a region in the photographs which are not affected by the cloud cover in order to de-flicker based on that sample area. If that area were to become undesirable as a sample region at some point in the time-lapse, you could change the region using keyframes. You can keyframe this area to animate a transition between these regions.
I also would like to point out that, although the GUI has "auto-transition", which is most often the choice you will make, there is another option which is "individual transitions" under "transitions" which will allow you to determine which transitions you want to animate and how. You can define the curve, and select which transition it is applied to. This is helpful, especially if you have a highly imperfect time-lapse, or are looking for a certain aesthetic element.
There are a lot of things to like about this program. It is what you ought to be using if you are shooting time-lapse, pure and simple. It could also do wonders if you are shooting stop-motion and have flicker in sequences or would like to apply transitioned adjustments to the sequence.
As for the bad, I would say the most disappointing thing is there is no simple "undo". This is highly desired in any program which has an aesthetic element to it and is something I would highly recommend in future versions. It also doesn't allow you to simply create new folders from the import option, so you will want to create the folder outside of LRTimelapse and then populate it using the import option. Not ideal.
I like that the sequence can essentially be dragged into Lightroom – This is very nice. You ought to be using Lightroom Classic as simple Lightroom CC does not apparently support the plug-in. The export option is quite convenient, however, it would be nice to have a preview of the final product in case one is trying to determine the desired speed – that said, LRTimelapse does offer speed options, including 1,2,4 and 8 times slower or faster, which is nice. You can select framerates from 24p-30p, including 29.97 and 23.97 for NTSC. This is nice, but I would almost like to see other options such as 12fps and 60fps. You can manipulate this using the speed+framerate (30fps + 2x "faster"=60fps)…
In conclusion, this is a premium timelapse solution. Gunther Wegner, although sounding like a mixture between a physics professor and an action hero in his tutorials, is an authority on timelapse science and practice and the program is the best available. If you have issues, the aforementioned tutorials are available on the website and feature the developer himself. They are quite informative and a quality resource if you are planning to use this program.
In terms of LRTimelapse's utility, I have to say, although you can do much of these things in Photoshop or Lightroom, you really can't. Although there are competing software options out there, if you are serious about timelapse, or do it professionally, there really aren't. This is the only software I have found with the ability to keyframe, transition and deflicker at an effective, professional level. I would suggest using the Pro version as the export options are superior, however, if you are not a professional or a habitual pixel-peeper, the private license is certainly more powerful in many ways than anything else out there.
To find out more about LR Timelapse and to see some examples of what it can do, check out the official LRTimelapse website.